Minimalist design has been described as design at its most basic, stripped of superfluous elements, colours, shapes and textures. Minimalism sounds trendy, and it may very well be a trend. However, the philosophy of minimalism is timeless. It's popular because it works so well, and it has many benefits — especially when it comes to web design.
Uncomplicated cladding & wall finishes clean, open, light-filled spaces, simple detailing devoid of decoration, defined by one major principle. Keep it simple! Streamlined shapes, a small selection of colours and even a bare minimum.
A good logo is distinctive..A great logo essentially boils down to two things: great concept and great execution the artist wants the viewer to respond only to what is in front of them.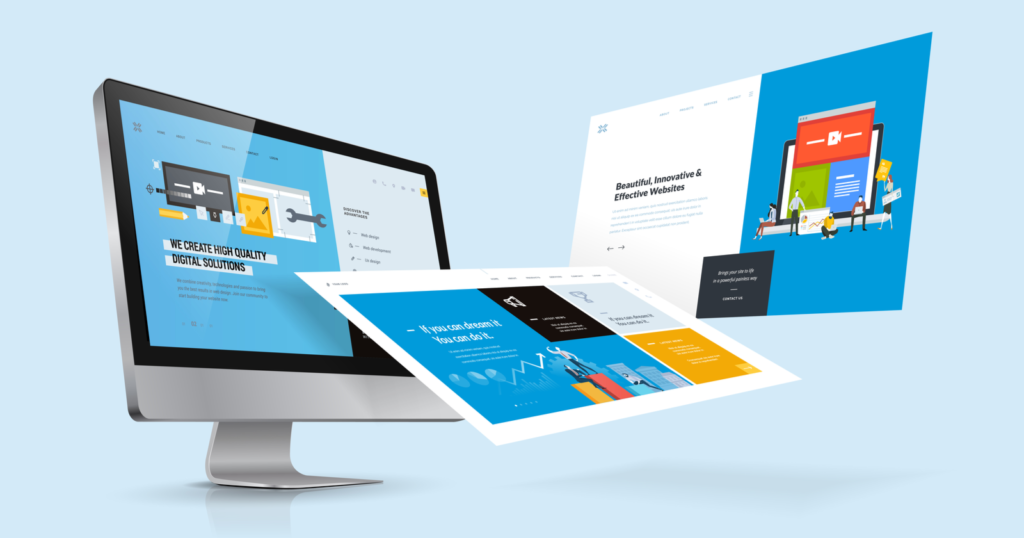 Carl Andre regarded the Italian artist Enrico Castellani (1930–2017) as the father of minimalism for his monochromatic painting.
A rule for all types of design is keep it balanced.
Keep it simple
Leave empty spaces
Use only the bare necessities
Use grids to maintain order
Less is more
  A successful minimalist brand image can become very memorable for potential clients and Website Designing Company in Dubai will help you to provide brand image for you.
As for Brown, he explains that his biggest challenge is knowing when to stop designing or adding to the space. "If the space functions well, are simple in its composition without being overly stimulating, you know that you are finished," he says.
Using white space gives your design elements space to breathe and to live on their own. Sometimes, having a page with many elements can be too overwhelming for the users or make the usability more complicated for them to understand. I hope this will better guide you to a new thinking towards less is more fascinating.